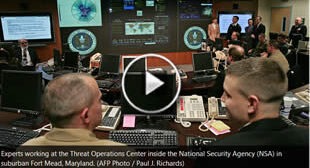 With the US global surveillance program under scrutiny, what are the possible diplomatic and economic repercussions? Is France and Germany's anger justified or is it being blown out of proportion? Why would the US spy on its allies? And is the US Department of Defense lying about economic espionage?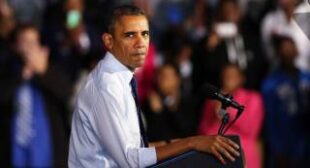 President Obama was aware of NSA spying on German Chancellor Angela Merkel since 2010, German media have revealed. That contradicts earlier reports that Obama personally assured Merkel didn't know – and that he would have stopped it if he had.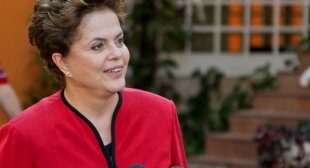 Brazilian President Dilma Rousseff took to the world stage yesterday at the United Nations General Assembly meeting and blasted the U.S.'s global spying empire.The leader of Brazil has had enough of the National Security Agency's (NSA) spying on her country. And she's not hiding any of her outrage.