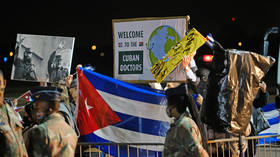 As clamor grows for Cuban doctors to receive the Nobel Peace Prize for their international work during the pandemic, the US continues to oppose their efforts. It cannot be seen to endorse the idea that the socialist system works. In his book, In Cuba, the late Liberation Catholic priest Father Ernesto Cardinal of Nicaragua relates […]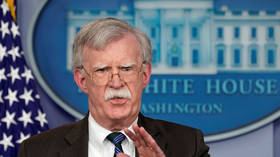 US President Donald Trump's top foreign policy advisor John Bolton appears dead set on resuming his decades-long stand-off with Nicaragua President Daniel Ortega, hinting that Washington-backed regime change may be in the offing.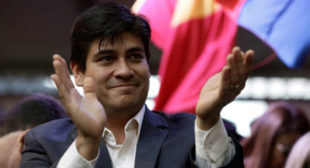 Costa Rica will become the first nation in the world to completely eliminate fossil fuels. In May, the country's new president, 38-year-old former journalist Carlos Alvarado announced the plan to ban fossil fuels during his inauguration speech.