One of the main concerns of any person looking to retire overseas is the quality of healthcare. Is it possible to get medical treatment as good as what's available in the U.S. and Canada? The answer…a resounding yes. Sometimes it's even better than what's on offer at home, and at a more affordable price too.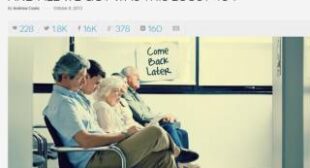 Fewer than 1% of Americans have enrolled. In a new Associated Press poll, 9 out of 10 people who attempted to sign up for Obamacare online say they were not enrolled. In other words, only 10% of those who tried to buy health insurance on the new government run exchanges were able to do so […]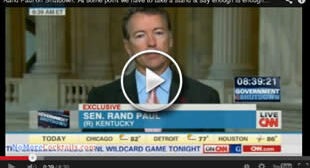 Senator suggests temporary solution to counter political stalemate. Amid endless bleating, blame and finger pointing from both Democrats and Republicans regarding the government shutdown, Kentucky Senator Rand Paul stepped up this morning and offered a solution to open up the government again and reinvigorate negotiations over funding.