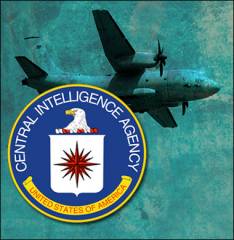 Recipients of arms sales include the Department of Homeland Security. Money makes the world go round. Nowhere is this motto more relevant than in the shadowy world of smuggling weaponry and drugs, not to mention legal arms sales which all too often lead to modern weaponry falling into the hands of America's worst enemies.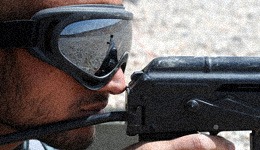 Eric Harroun gets "sweet plea deal" despite supporting terrorists who killed US troops. An Army veteran whose father said he was working for the CIA has been released from jail despite fighting alongside an Al-Qaeda terrorist group in Syria that was responsible for killing US troops in Iraq.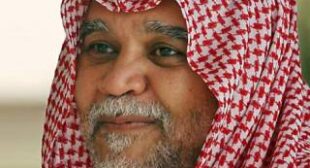 Journalist who exposed how rebels were behind August 21st attack faces intimidation. Associated Press reporter Dale Gavlak has been threatened over her involvement in a story which exposed how Syrian rebels were responsible for the August 21st chemical weapons attack after being handed the weapons by Saudi intelligence agents.