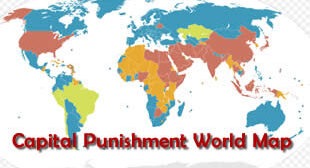 Information on US death penalty costs, trends, statistics and other facts from Amnesty International. Join the campaign to end capital punishment! The death penalty, both in the U.S. and around the world, is discriminatory and is used disproportionately against the poor, minorities and members of racial, ethnic and religious communities.
2.3 Million Americans Rot in Prison — Meet the Corporations Exploiting Them for Profit
Death row inmates now executed with drug cocktail used to euthanize animals
List of countries by incarceration rate  (Brace yourself… if you're American)
Corporate takeover of the commons
It's time for the American people to wake up!