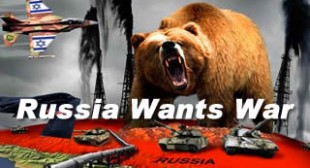 Russia, what a nerve they have!
How dare of them to move their country so close to out military bases.
Those bad Russians should not get away with that! The US needs to cancel Healthcare, Social Security and increase the debt ceiling to have all the budget to chase the Russians to the moon. Then… there will be piece on earth!