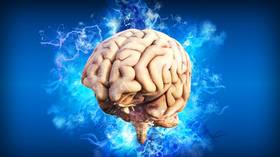 Sleep researchers have, for the first time, observed the human mind consolidating and storing memories in incredible detail, in real time, reinforcing existing ideas about the function and importance of sleep to human cognition.
For decades, there has been a strong but poorly understood connection between sleep and the formation and solidification of memory in the human brain.
In a recent study, the team of international researchers conducted two experiments on some 20 volunteers who they asked to remember specific links between given words and scenes, or specific words and objects, before taking a nap.